You Deserve A Planner That Cares You can PLAN YOUR
DAY YOUR WAY
Aren't you ready to be your best you? Getting one of our planner journals will help you do just that. A planner is a tool that should be used by everyone. It helps you to keep your thoughts organized, find inspiration and stay consistent. It's not just a list of ideas or a calendar. It's a safe place where you can write down anything that comes to your mind. From the moment that you wake up, you should be writing out your plans and goals as well as taking mindfulness notes as you go through your day.
Our standard planner is only $19.99 plus shipping and comes in a variety of colors. There are three minimalistic color options : blue, pink, or green. As of December 20th we'll also have four new limited edition covers designed to inspire you to be and do more in this coming 2024.
You can pre-order one of the December Limited Edition Covers between now and December 20th for a discounted price of 15.99.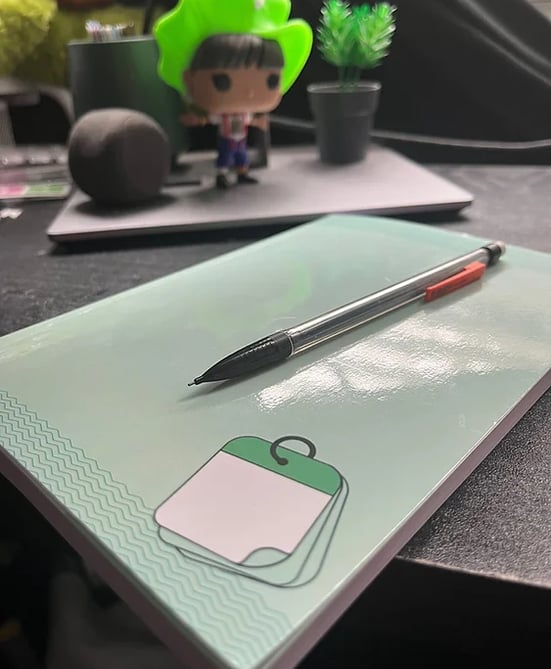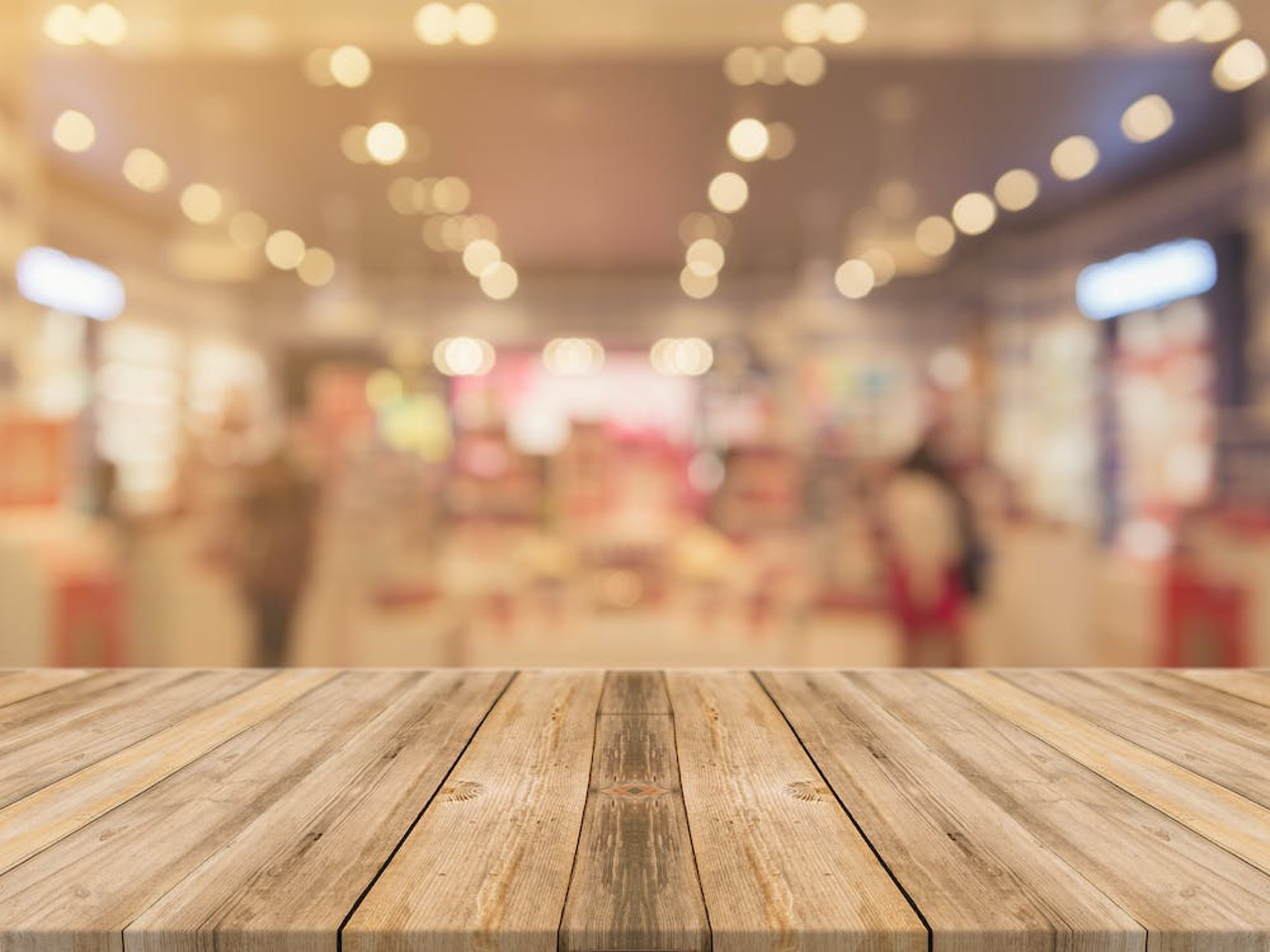 Planning ahead and planning out your day is important. It essential actually for productivity. You are able to get more done if you take time to map out what needs to get down and when you'd like to do it. While improving creativity as well, it prevents you from feeling overwhelmed by the various task you have at hand. Some people might say that they don't need to plan ahead because they are good at multitasking or have a great memory, but it's not true. When you multitask, it causes stress on your brain which can lead to mental exhaustion, memory problems and a decrease in innovative thinking.
You can order one of our 7 current designs or order a custom book. Whether you're looking to show some school spirit or want matching planners with your coworkers, you can reach out and we'll customize the cover and color palette to match.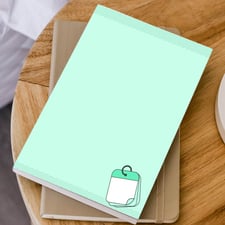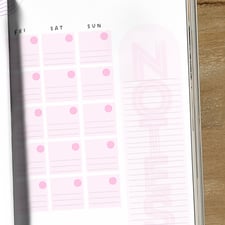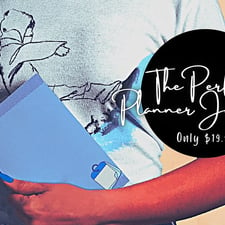 If you have a specific image you'd like on the cover please email it to us directly at : info@millyjawn.com