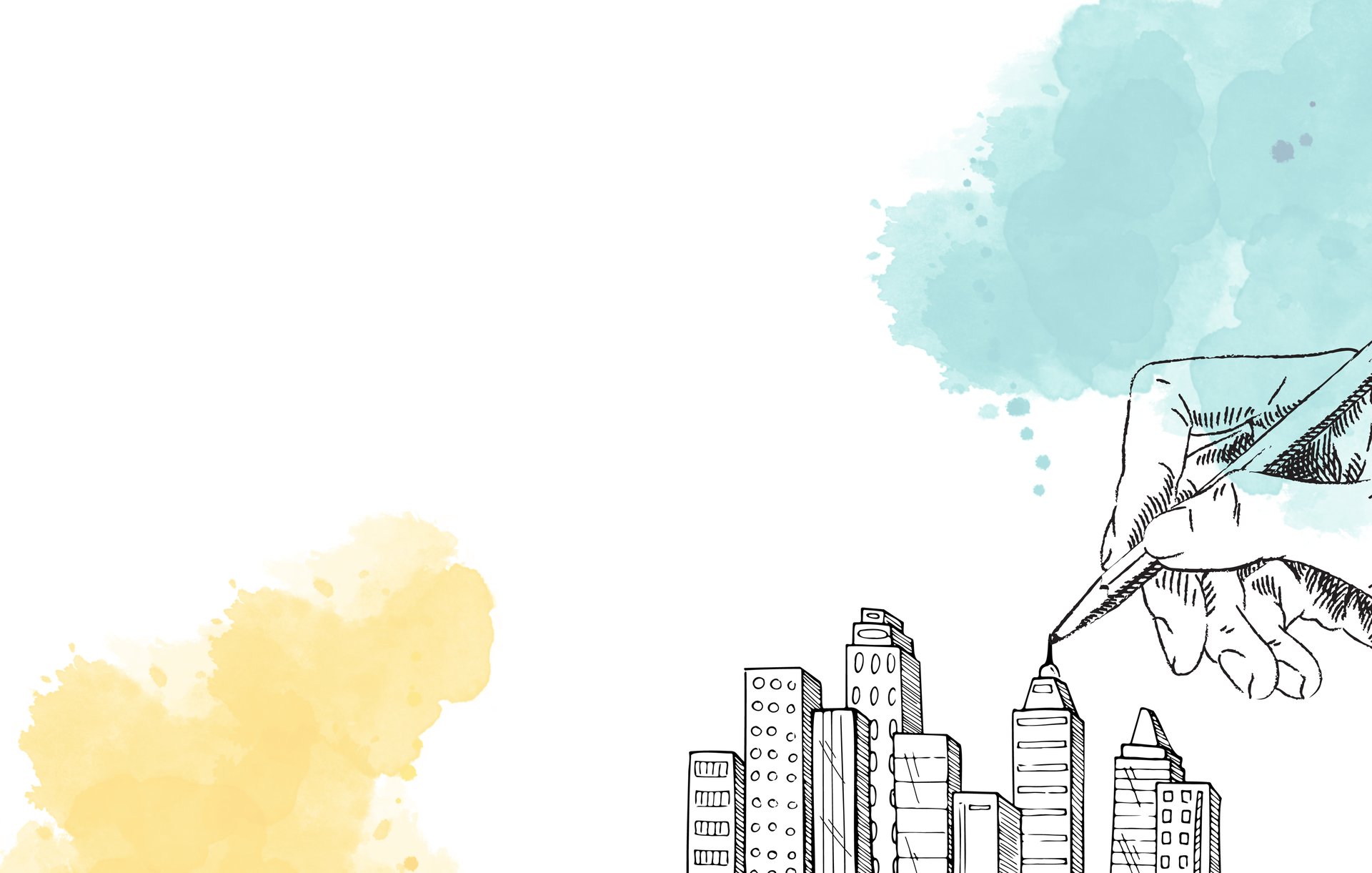 We're a Creative Consultant Company focused on Illustrative Graphic Design and Business Branding. We create logos, flyers, posters, banners, event e-vites and more.
We Create with
You
in Mind.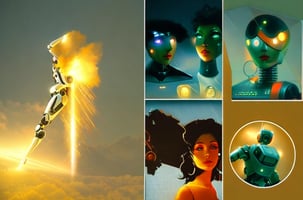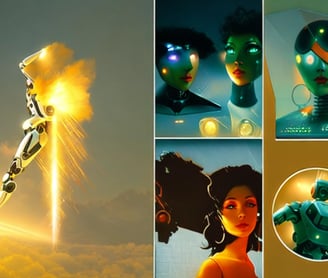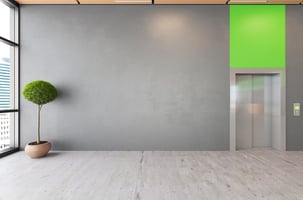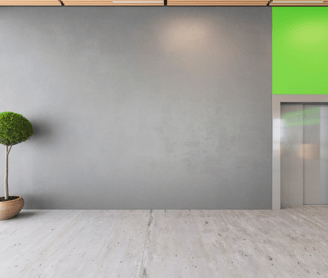 Afraid you'll soon be overcome by boredom in your daily life? Start exploring our blog! Beyond making personalized art for you, we share a variety of art related articles. Replace some mindless social media scrolling with our honest advice and down-to-earth content. MiLLYJaWN Studio shares fun and informative content to help you fill your daily downtime. We review animated films, share behind-the-scenes information on our art, and much more. Let's edify your mind!
Exploring the Possibilities of AI-Powered Creative Arts: What's Next for Artists Now?
Principles of Design : Don't Overlook Balance
So, What does it mean to be a Creative Consultant Company? Well, It's a fancy way of saying we create a variety of art and we'd love to make art for you. Our specialty is logos and flyers but we do so much more. Our custom work, from sketch to finish, is made with you in mind. We provide a personal experience unlike any other company so that the designs we make for you really feel like your own creation.
You can also visit the MJS Shop where you can get merch and show support. Proceeds go towards supporting our mission and art as well as improving the artist community in Philadelphia.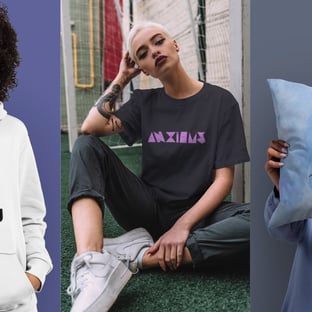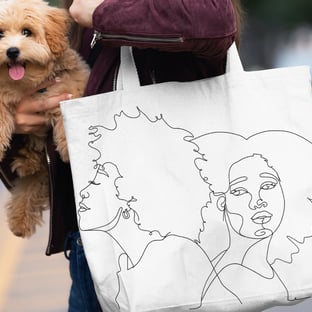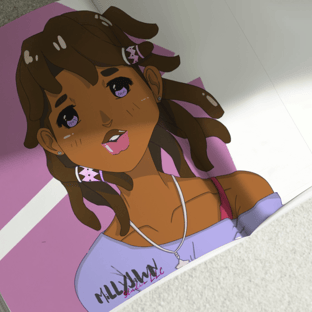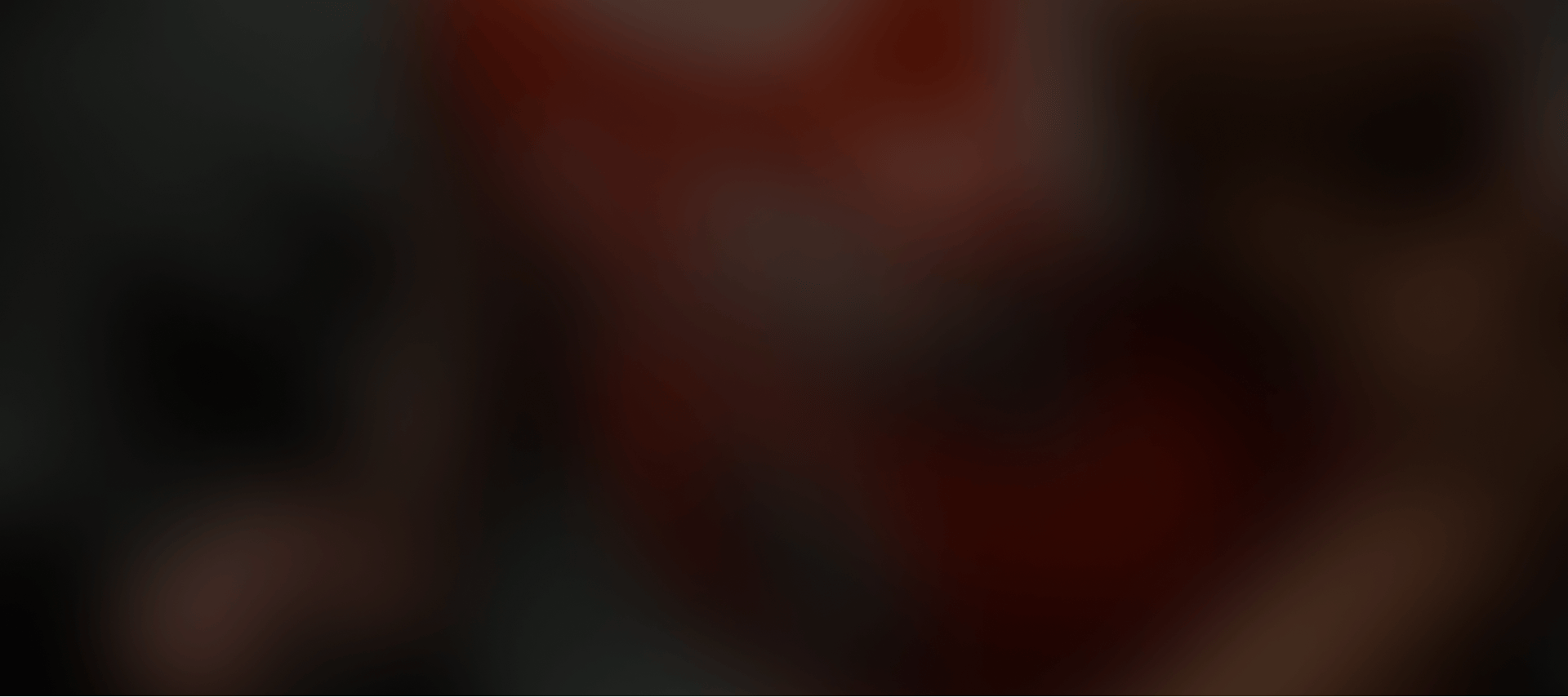 We want to get to know you and we want you to get to know us. You can engage with us today but exploring our site, sharing our name and our website with someone else, and leaving feedback for us. If you have some extra time and want to help us out, Leave comments on our post and explore our blog.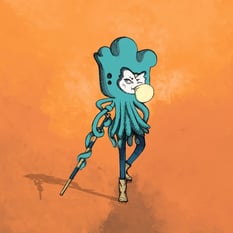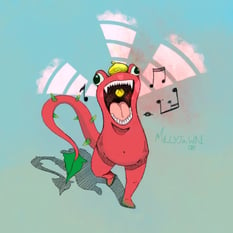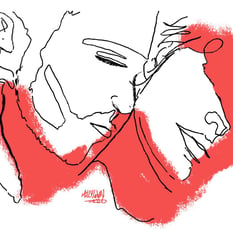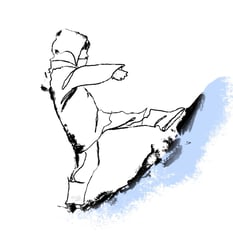 plan your way : 12 month planner journal


Ready for the perfection? This 12 month personal planner journal can handle all the stress and chaos of your day to day life. Plan ahead at home or on the go in this compact, pressure free space.