I've been drawing my whole life. I sold my first picture when I was nine at an art gallery my dad took me to. Anyone was allowed to come in and present their art and if someone liked it they could buy it. Everyone there was amazingly talented and I had my little sketch book with me and thought to myself "Man. I'll never be a real artist. There's no way I'll ever be as good as these people." One of the women there saw my face and must have known how I was feeling because she walked right up to me and said "Let me see what you can do." I showed her the picture that I had in there that I thought was the best. The picture I drew was honestly pretty terrible but the woman understood the value of encouragement and asked me how much I wanted for it. She paid me 5 dollars and a hand full of hope that I still have to this day.
​
I hope to create a space where I can inspire others the same way she inspired me.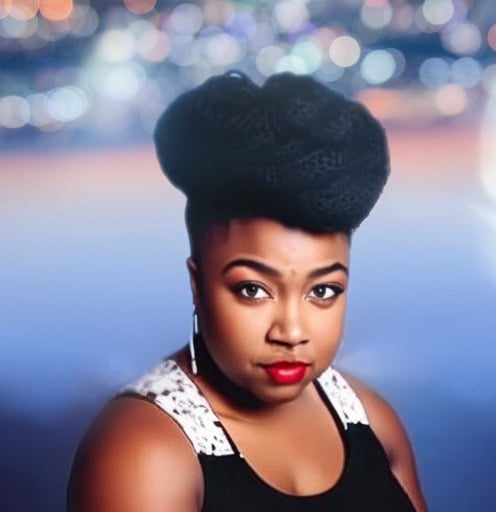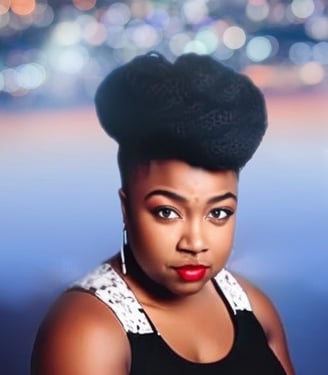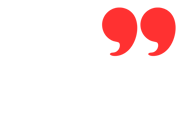 We're Here for
You
r Creative Needs
Initially we started as Lotterein Space, a made-up organization founded to make art with friends. The dream has since expended to creating a multimedia studio that brings money and positivity into the city that raised us; Philadelphia.
The company was renamed and rebranded in February of 2020 as MiLLYJaWN Studio LLC.
In April of 2020 the company was registered and launched officially under it's new name. Amid a pandemic and a lot of stress, MiLLYJaWN Studio tested new products and content. At launch the company prioritized the creation of custom logos, flyers, posters, and designs for private clients and individuals.
Coming out of 2022 the company created a powerful planner to suite the various lifestyles of its clients.
As we push into spring of 2023, the company is working on finishing their first children's book.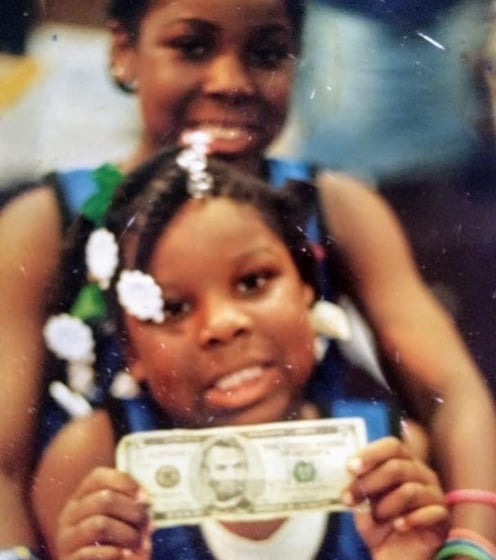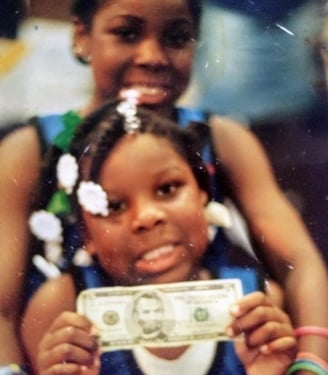 Last Updated : 04/01/2023

"I was lucky enough to have people come into my life to help me nurture my talents and passions. I want to build something up that does the same for others. If I can create something wholesome that cultivates creativity I'll have done justice to the gifts God's given me. To
empower

,

educate

, and

enhance

; that's the mission of MiLLYJaWN Studio."